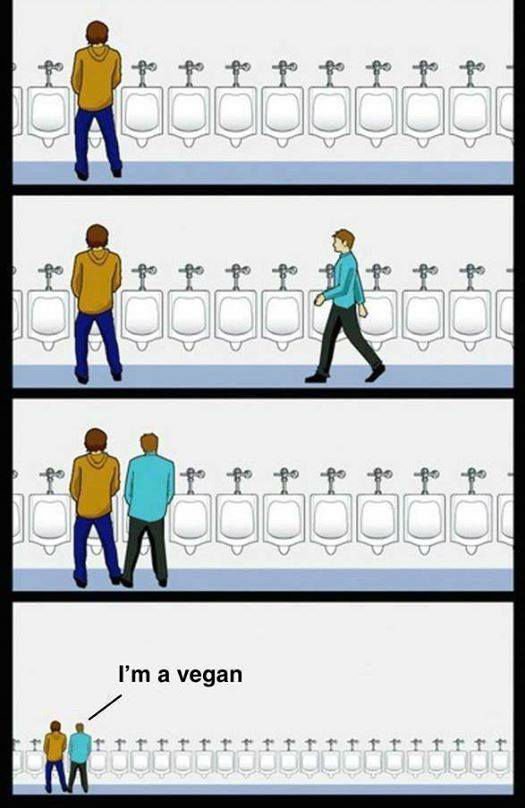 I just celebrated my 2 year Veganniversary! I had originally gone vegan for 6 months in 2012, mainly for health reasons(lost 40lbs) but fell off the wagon in 2013. However, I was inspired by Touching Earth Sangha and other folks in the Food Not Bombs community, and re-committed my whole being two summers ago.
Probing further, the ethical and environmental pillars really cemented it for me. Cowspiracy came out in 2014, and also youtube/social media has EXPLODED with videos, information, blog posts etc. I've dived in deep, and am very grateful to act as a skillful ambassador for this beautiful way of life.
Just in the last few months, I've really stepped up my vegan activist game, going to numerous actions, blogging and attacking social media something fierce, and coming alive with the all-inclusive and radical intersectional angle. I am helping to restart the Collectively Free PDX Chapter as well, and hope to offer more talks/presentations to the wider community, incorporating Non-Violent Communication, and respectful dialogues/interactions with all.
Cheers.